This week the No Small Team sits down with Dr. Ted Klontz to talk about falling in love with yourself again.
Ted Klontz is a Ph.D., Associate Professor of Practice of Financial Psychology and Behavioral Finance at Creighton University's Heider College of Business and a Founder of the Financial Psychology Institute®. He has over 40 years of experience counseling, consulting, and advising! He writes books, journals, public speaks, leads seminars, trains corporate groups, and has been interviewed by Oprah!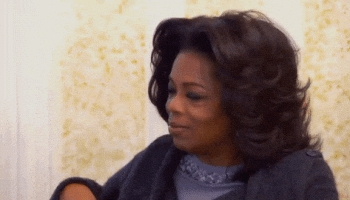 Basically, Ted is the REAL DEAL, and we felt super honored to hear from him and gain a little insight into falling in love with ourselves.
During our discussion with Ted he shared insight into listening to ALL the voices inside our heads, painting the picture of how we can play a similar role as a judge in the courtroom of our mind giving each of the 'character voices' we have a chance to talk and explain themselves.
Ted discussed the necessity of poetry and artistic expression as a means for understanding and loving yourself more fully.
This interview was really insightful to both of us, and sparked a lot of curiosity in how we can better understand and care for yourself, we hope that you find it enlightening and fun to listen in on.
To check more out on Ted click here.
THANKS FOR LISTENING 🙂