This week we are 'checking in' and celebrating what it has been like as the No Small Team to start a podcast!
We share a bit about the journey leading up to our first episode and how big of a deal it was to physically BUY THE MICS!
We take turns offering our different inspirations we look to as podcasters…which are also our recommendations of people/projects to check out:
The Popcast with Knox and Jamie
Beautiful Stories by Anonymous People
The Breakfast Club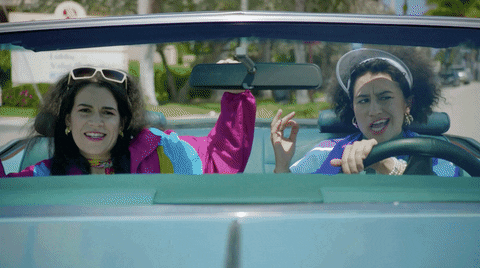 We take a few moments to introduce Strength Finders, a tool we were introduced to when we worked at a church together; and one of our first bonding moments as we share 3/5 same strengths: ideation, input, connectedness.
Check it out here.
At the end of this week's episode we share our hopes and dreams for 'No Small Thing':
A live 'Listening Party'
A live podcast recording
Writing a book on the Enneagram for families
Creating more audio collages/listening party for your ears
Improving our podcast production
Continuing to grow an intentional community around No Small Thing
We hope this episode helps you to understand the mission of No Small Thing, to spread curiosity and interest in a cynical world.
Thanks for listening and supporting the pod!